THE BENEFITS OF VITAMIN C.
Skin losing color and vitality? Chances are that your skin lacks Vitamin C! Don't be sad, because all problems come with a solution!
Vitamin C and its benefits to the skin!
Vitamin C is an antioxidant that effectively protects the skin cells from free radicals normally caused due to exposure to UV rays, warm weather, and toxins. It further works to obstruct the skin's melanin production and helps reduce brown spots and lighten hyperpigmentation while evening out the skin tone. As a result, your skin becomes more radiant and illuminated.
Why do people prefer to use Vitamin C on their skin?
Enriched with brightening properties, Vitamin C is known to fade dark spots and lighten hyper pigmentation. It further works to curb abnormal production of melanin and skin pigments while evening out the skin tone. Regular use of Vitamin C addresses common skin problems including lightening of dark spots and blemishes, reducing sun spots, acne scars, and hyper pigmentation caused due to melasma.
Here's why many skincare brands have made vitamin C an essential ingredient in most of their products:
1. Defy the aging process!! :
Stress is one of the major contributors to the skin's premature aging! The role of Vitamin C is to aid in skin regeneration and neutralize free radicals created due to stress. This helps combat fine lines and wrinkles, and effectively defies the early signs of aging, giving a youthful and smooth appearance to the skin.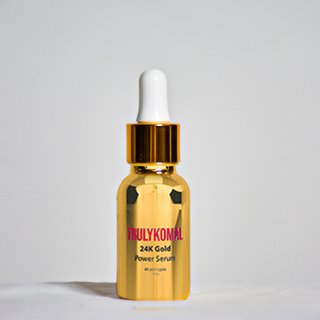 2. Reverse sun damage:
Sun exposure, especially for a prolonged period takes a toll on the skin. It is one of the major contributors to flaky skin, sunspots, rough patches, and pigmentation. Daily topical application of Vitamin C dose effectively guards the skin against the sun, corrects sun damage, and heals sunburns while rejuvenating the skin.
3. Evens out skin tone:
Vitamin C lightens dark spots and makes the skin tone even. It works as a lightning agent and reduces hyperpigmentation, thus enhancing skin radiance.
4. Hydrates the skin and improves elasticity:
Vitamin C enhances the Collagen Production of the skin while replenishing its hydration levels. It accelerates the production of elastin which is essential to keep the skin plump and firm.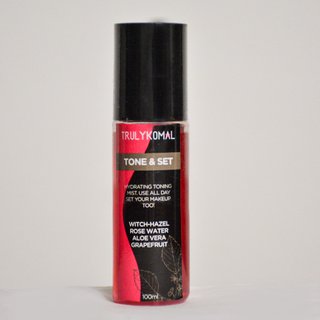 5. Reduces hyperpigmentation:
Topical application of Vitamin C impedes melanin production and helps fade dark spots, resulting in an even-toned complexion.
The antioxidants in vitamin C act as brightening agents and further work to make the skin glow.
6. Reduce skin inflammation:
The antioxidants present in Vitamin C not only reduce inflammation but also lower the risk of skin cancers. With regular use of vitamin C, You can treat a variety of inflammatory skin conditions and minimize redness on the skin, leading to a clear and even complexion.