Three Most Influential Women in the Skincare Industry
Also known as the "United day for women's rights and peace", Women's day is the turning point in the movement for women's rights. It is celebrated around the world on 8th March every year. Initially, it started as a protest for better pay and women's right to vote. Today, this day is celebrated across the globe and focuses on all women related issues, especially, gender equality!
Times have changed, today; we have many strong and empowering women around the world! In this blog, we talk about three empowering female entrepreneurs, who are famous for skin and hair care products!
Not only are they empowering themselves, and other women, they are also breaking beauty myths and bars about women. These women are the perfect symbols of achievement and pursuance of goals!
Huda Kattan , the founder of Huda Beauty!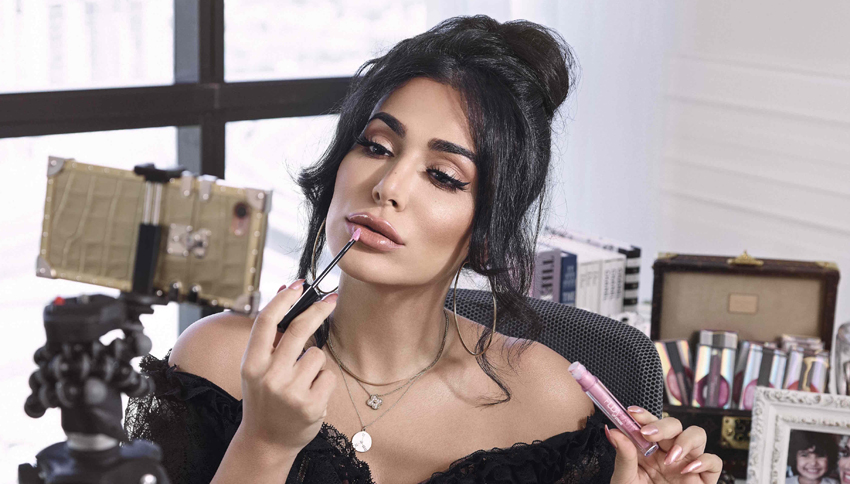 From a blogger to owner of one of the world's most popular skin and make-up brand.
Huda moved to Dubai with her father In 2006, where her father was appointed as a teacher in the emirate. A few years later, she moved to Los Angeles, to study makeup, after which, she returned to Dubai, where she was hired by Revlon as a makeup artist. Soon after that, In April 2010, Huda started a beauty-related blog on Word Press by the name of "Huda Beauty". On this blog, she posted makeup tutorials and tips.
Shortly after that she founded a cosmetics line which she named after her blog, "Huda Beauty". Her first product was a series of false eyelashes, which, she initially sold through Sephora. The Huda Beauty label achieved success with the sales of the false eyelashes, which were worn by celebrity, Kim Kardashian.
Based in Dubai, her company later started adding several new beauty products, to her product line. These included eye shadow palettes, liquid lipsticks, lip liners, highlighter palettes, foundations, baking powders and liquid eye shadows.
Her products gained popularity and soon became one of the most sought after skin and makeup line in the world.
Today: Huda Beauty is among the best-selling cosmetics brands in the world. They are sold through Sephora in the Middle East and Harrods in London.
Liliane Bettencourt Founder of L'oreal and one of its principal shareholders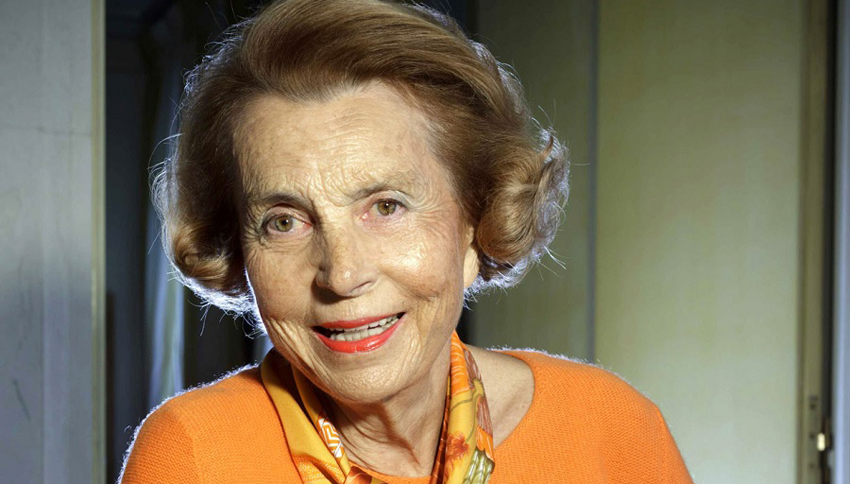 Liliane Bettencourt was a French heiress and businesswoman. She was France's richest woman and the second richest woman in the world. Born as the only child of Eugène Schueller, founder of L'Oréal, she developed interest in business at a very early age.
She started as an apprentice in her father's company when she was only a teenager. Over the years she was promoted and became deputy chairman of L'Oréal. She inherited the L'Oréal fortune upon the death of her father, becoming the company's principal shareholder. Driven by her ambition, she worked tirelessly to expand the business. She gradually acquired numerous other cosmetic brands.
Today, Loreal is the world's largest cosmetics company! They are selling products including, skin care, sun protection, make-up, perfume, and hair care and hair coloring.
Co-founder of Trulykomal, Komal Rizvi (from singer and actor to CEO)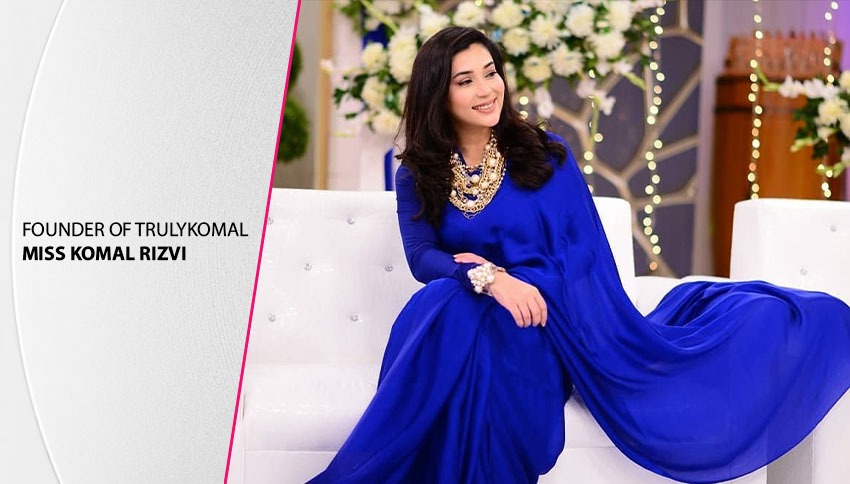 Komal Rizvi, Co-founder of TrulyKomal is a living example of women empowerment! She strongly believes in multitasking and aiming for the best!
Komal gained popularity as a singer and actor in her early teens. A true patriot, that she is, she has contributed immensely to the entertainment industry in Pakistan. She was always self aware and conscious about skin care, and used to import skincare products for her own use since she was very young.
She always felt that our country lacked good quality and affordable skincare products. After a lot of research and study in skin care, Komal launched her own skin care range in 2019. With the aim to make products that were safe and effective, she took Canada based chemists on board and imported products that she couldn't source locally. Before making them available for sale, she personally tried and tested each product.
She started with 3 basic products, a brightening glow cream, a glow serum and a sun block. She later expanded her product line and launched 3 different face washes, an acne range, toner, scrubs, eyelashes, and a hair care range. Today, she is the proud owner of a skin care brand, widely loved and admired by Pakistan. As they are marked at very low prices, her products can be afforded by most Pakistani women.
In order to create more awareness, she personally conducts online tutorials through which she teaches the Pakistani women how to use her products and also ensures that they are aware of the importance of skin care.
She believes that skin care is also very important for men! This is why she has recently launched a basic skin and hair care range for men!
Today, TrulyKomal products are loved and sold country-wide! They are available in all leading stores around the country. Keeping in mind the digital era that we are entering, Komal Rizvi made sure that all her products are also available online and can be ordered through Instagram and facebook. Her products are also available on most of the major eCommerce sites, such as daraz.pk, celebshop, aodour.pk, ishopping.pk , showcase. pk.